Are you attending the HFES Healthcare Symposium in Toronto this year? What a coincidence, so are we! Design Science will be attending the whole duration of the conference, but something special is happening on March 11th. We will be hosting a workshop: "Instruction Disruption – Blending Design with HF to Create Highly Effective Information for Use".

This workshop is all about best practices for creating instructional information. It will take place on Wednesday, March 11th from 1:30-5:30PM, after the standard symposium agenda completes. We plan to make the workshop highly interactive, informative, and fun! We are aiming to delve into the intersection of design and human factors principles to improve the development of Information for Use.
There is a huge opportunity to improve the development process of Information for Use by establishing and standardizing common content. We will discuss how to get your instructional material up to industry standard, and create highly effective Information for Use for your devices. If this sounds like something that you may benefit from, we urge you to sign up for the workshop when registering for the symposium: https://www.cvent.com/events/hfes-2020-health-care-symposium/registration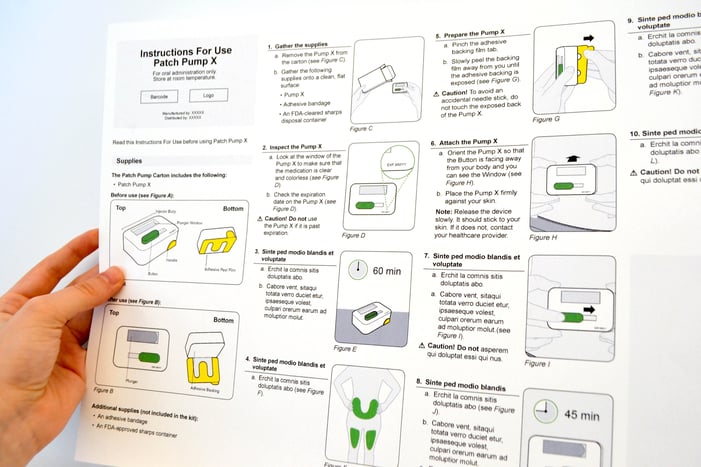 The Human Factors and Ergonomics Society is the world's largest scientific association for human factors and ergonomics professionals. The HFES Healthcare Symposium works to promote the discovery and exchange of knowledge in healthcare, and improve the design of products and systems to better the lives of their users. We cannot wait to share our experience and knowledge, and showcase how we are blending art and science for the better.