Everything in our modern world has been developed from engineering in one way or another. From the design of bridges to the syringes that house vaccinations, engineering plays a large part in our interactions with everyday structures and objects. At its core, creative problem-solving shapes the future. As we try and develop innovative solutions for the future, we must also nurture the next generation of engineers.
Science and engineering outreach is an excellent opportunity to do just that. Design Science is thrilled to be assisting with John F. McCloskey School's Science Olympiad team by meeting with students virtually and helping the team members prepare for various virtual events.
Science Olympiad's Urban Schools Initiative was founded in 2006 with the mission of increasing minority participation in the engineering competition that creates a fun and engaging environment where students can learn and develop STEAM skills.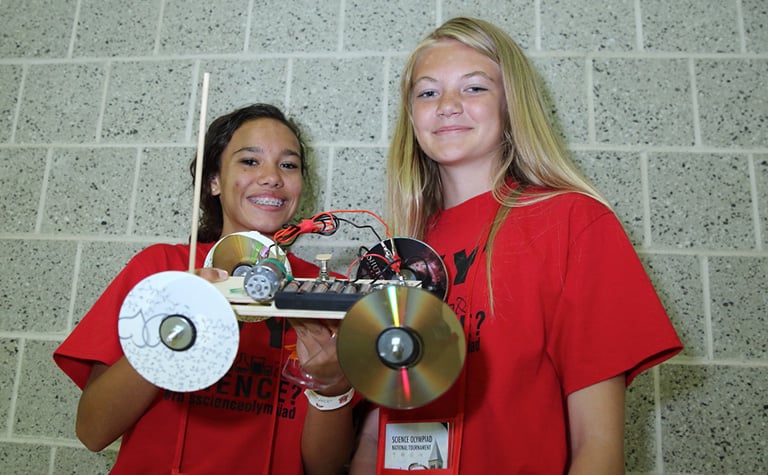 Image by Science Olympiad, https://www.soinc.org/
Students compete in team and individual events such as Crime Busters (evidence analysis) and Boomilever (structural building). By introducing different topics in these unique ways, students are exposed to the myriad of engineering disciplines and get to experience creative thinking and teamwork first-hand. Design Science is eager to continue working with the students of McCloskey and share our excitement about engineering and innovation.
Engineering has seamlessly combined my passions for science and technology. As an engineer at Design Science, I have the incredible opportunity to contribute to the advancement of medical devices. One of the greatest rewards comes from my interactions with the users of these medical devices which enrich my understanding of how our research positively impact their lives.
Our world is continually changing, and engineers have a big hand in that. This Engineer's Week we celebrate past, present, and future engineers!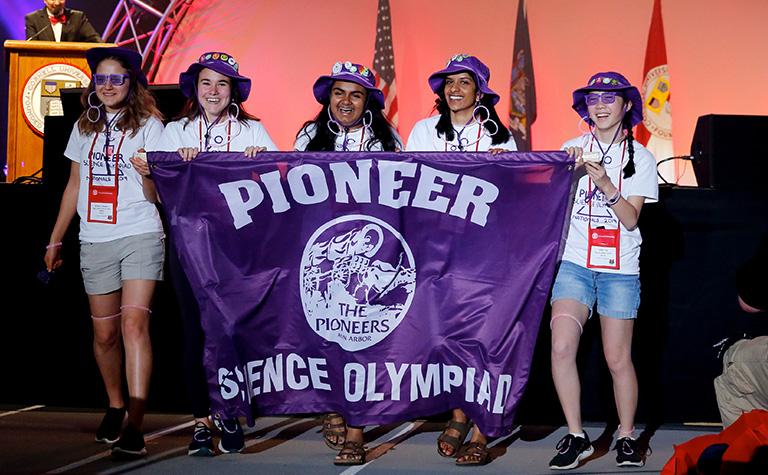 Image by Science Olympiad, https://www.soinc.org/
Header image by: Urban Schools Initiative of Pennsylvania Science Olympiad
@UrbanschoolsPAScienceOlympiad